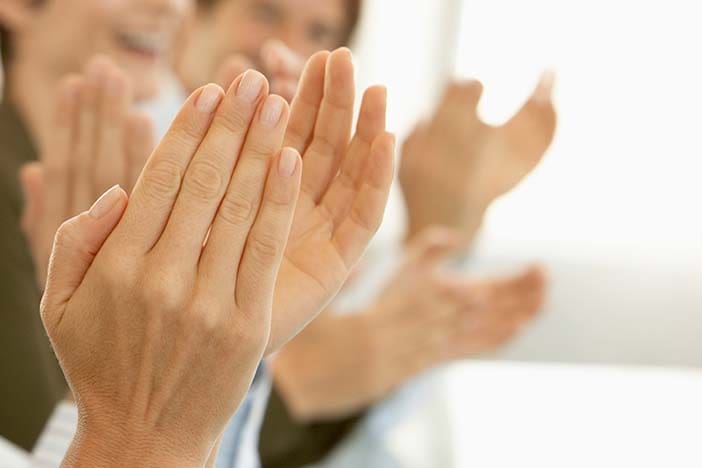 In 2010, a group of like-minded believer's decided to form a non-denominational fellowship for the purpose of following Jesus Christ and to grow in the Word of God.
A Bible Study was held at Bill and Lola's house and it was attended by over 50 people! The Refuge Christian Fellowship was planted. We immediately rented a multipurpose room from a local elementary school where we met every Sunday morning.
After approximately 4 years, we were blessed to purchase a building of our own. Having our own building has allowed us to meet as often as needed. Our building is used for weddings, memorial services, a fellowship hall and it is even used as a facility for a Troop of local Cub Scouts.
The commandment that Jesus gave us to make disciples of all nations is something that we take literally. It is our desire to reach out to the local community as well as nations around the world. Currently, we are taking annual trips to Haiti and Bill travels to Iraq, Israel and other parts of the Middle East frequently.